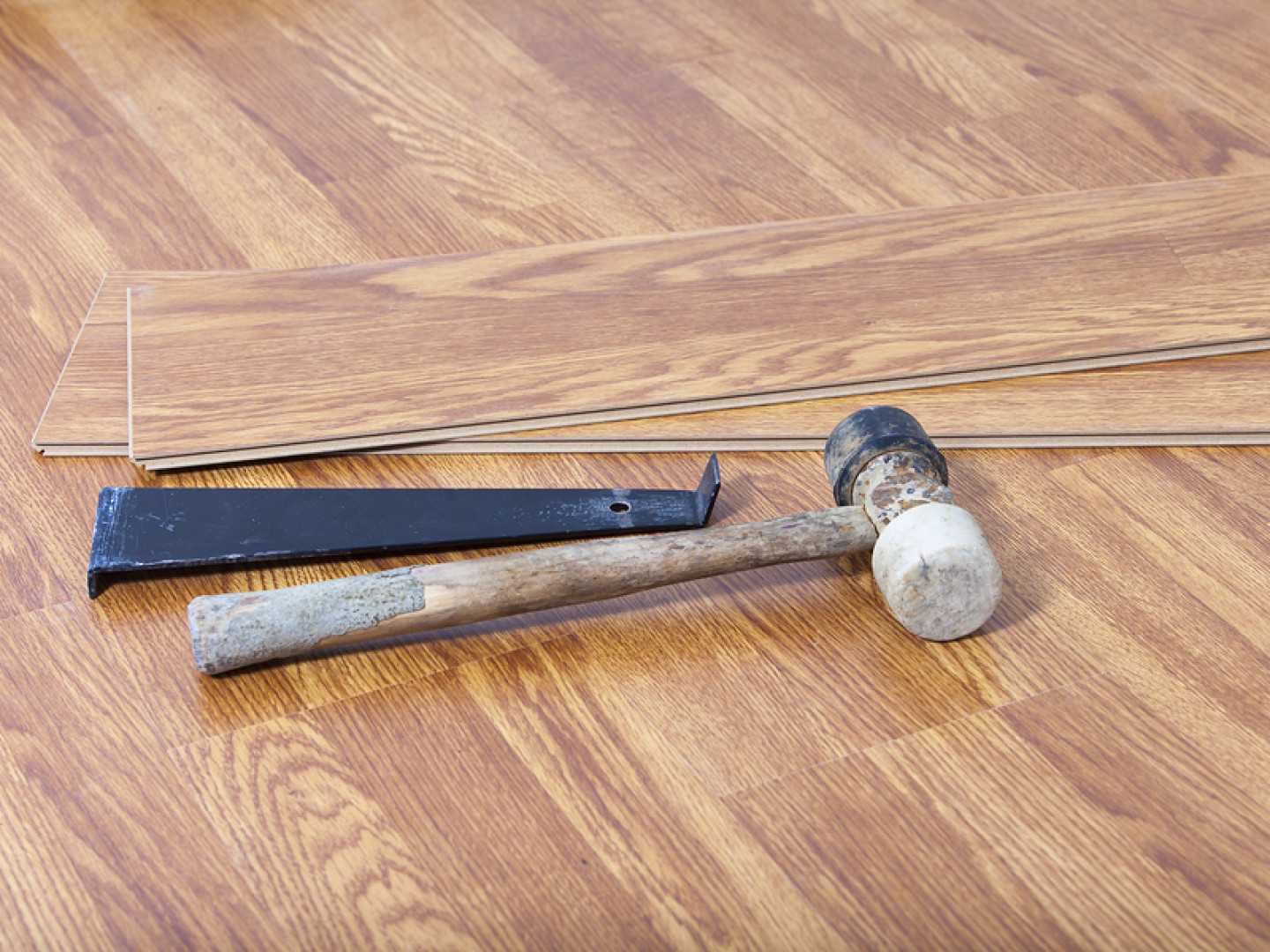 Choose Low Maintenance Flooring for Your Fridley or Blaine, MN Space
Stop cleaning up constantly, choose easy upkeep with laminate
Is your family constantly going in and out the door? Do your pets' nails wreak havoc on your wood surfaces? Stop worrying about ruining your floors - try laminate instead! Performance Floor Covering can place laminate over your existing tile, vinyl or stone for a beautifully finished look. Your new laminate flooring will stand up to heavy foot traffic, constant pet play and stains, so your home will look like new for years to come.

Laminate is a combination of special resins, paper layers, fiber coring and a print film all fused together into a solid mass. It's the ideal covering for high traffic areas. Our team of flooring experts will present you with a broad range of styles and colors that will work perfectly within your existing space and help you to choose the right laminate flooring for your needs and budget.

Consult with the experts at Performance Floor Covering to get started on your next project.